The staff consists of a diverse group of experienced, certified Information Security Engineers
Employee's skills and experience cover
very broad segment in the open systems' distributed client and server field.
With over 30 years of
industry experience
we provide customized
cyber solutions to our clients.
Our focus is on information systems assurance, cyber security, and governance. By applying best practices from industry recognized
standards.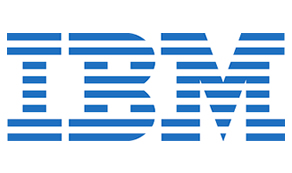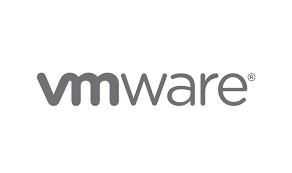 Applying best practices from
industry recognized standards
Network Assessment
We will conduct network vulnerability assessment testing, application security reviews, and penetration testing.
Methodologies
We will assess your data loss exposure, perform a needs assessment, and secure your data using the latest IT security methodologies and Industry best practices.
Infrastructure
We will help you develop risk assessments and risk management plans to help solidify your cyber infrastructure.
Cyber Attacks
We will provide assessments on various systems to expose possible vulnerabilities, and we will recommend solutions to help defend against cyber attacks.
OUTSTANDING CYBERSECURITY
Agemo provides . . .
Agemo Technology, Inc. provides outstanding, reliable security technology services to our valued clientele. Our service offers quality and innovative information security solutions for your enterprise. In today's market, it is essential that your data is backed-up and secured while minimizing risk. Let us help you design and implement a Secure IT strategy for your business.
OUTSTANDING CYBERSECURITY
Agemo works . . .
We will work with you to develop a secure network that will grow with your business. Agemo has knowledgeable certified security professionals that are well versed in the areas of security governance and understand the various regulatory compliance laws.
OUTSTANDING CYBERSECURITY
Agemo assess . . .
Our Information Assurance professionals can assess your business in satisfying security requirements, and more importantly, securing your enterprise using the latest in IA methodology strategies. We offer our clients the highest level of expertise at a fraction of cost compared to larger consulting firms. We provide on-site support for optimal response to any situation.
OUTSTANDING CYBERSECURITY
Agemo goal . . .
Agemo's goal is to predict changing needs and prepare for those changes in an effort to minimize risk. We will help you address information security issues that allow your organization to grow with ease and stability. To protect your infrastructure, ideas, and investment with cost-efficient solutions, call Agemo Technology, Inc. today. You cannot afford not to.